Placement Success Stories

Nikhilesh Shinde

Sumit Ghule

Swapnil Jadhav

Sarfraj Shaikh

Nitin Varhade

Sankalp Meher

Pratiksha Bhasme

Gorakh Sawant

Umesh Pawase

Viraj Markad

Akshay Handibag

Kamika Narvekar

Aditya Gangurde

Prathmesh Kapadne

Nilesh Malipise

Ranjeet Patil

Rahul Bhange

Samir Rayate

Mahesh Somani

Shashikant Jadhav
Sanket Laghane

Aakash Bale

Harshal Varhadi

Sagar Thorat
Govind Chandak

Amar Dhande

Snehal Hande
Kartiki Patil

Manoj Patil

Pratik Sontakke

Ganesh Dubal

Pritam Sherkar

Snehal Jadhav

Sushant Katkar
Sumit Kulkarni

Pravin Sawant

Pratik Kate 

Gourav Kadam

Achyut Dixit 

Akshay Mane
Associate Companies For On The Job Training & Placement
















Glimpses Of On The Job Training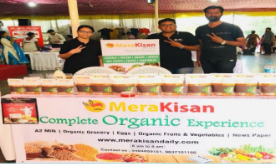 During sales promotion activity at MeraKisan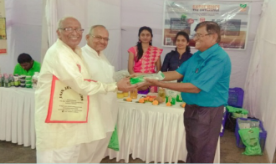 Exhibition participation for Vegmart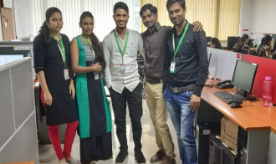 ATFEM Khetigaadi Pvt. Ltd.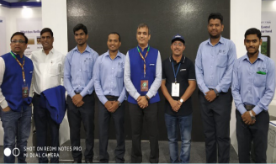 Exhibition participation with Netafim employees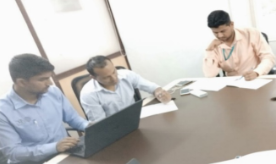 Netafim trainees at SBU Office, data analysis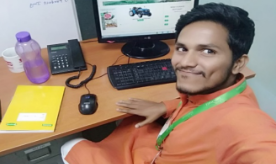 On the job training at ATFEM Khetigaadi Pvt. Ltd.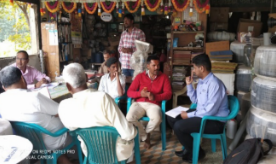 Netafim trainees visiting retail outlets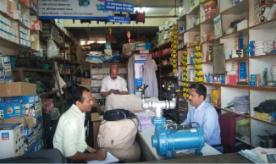 Netafim trainees at outlet visits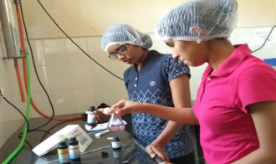 During sales promotion activity at MeraKisan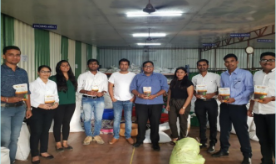 Mera Kisan Pvt. Ltd. Baner Pune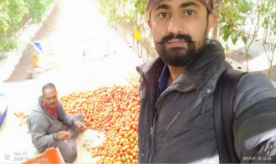 Contract farm visit for GAP certification process at Nashik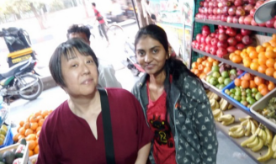 Promotional activity at company retail shop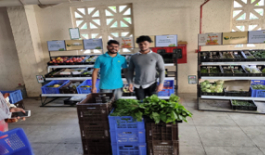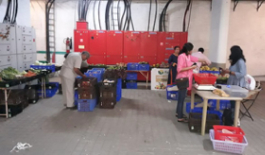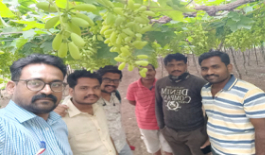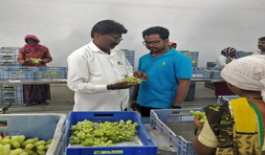 Farmlink Market Distribution & Market Linkages Pvt. Ltd.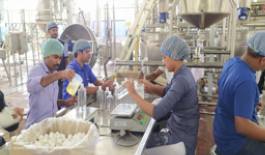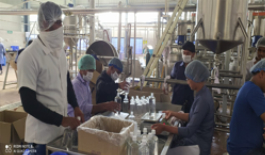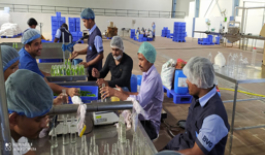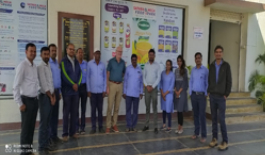 Satara Mega Food Park Pvt. Ltd.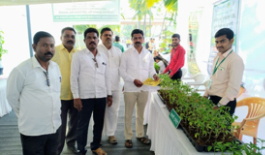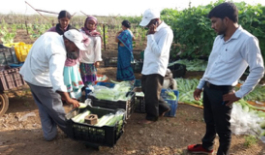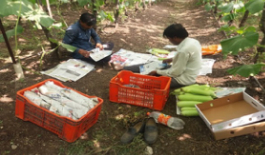 Krishi Vigyan Kendra, Baramati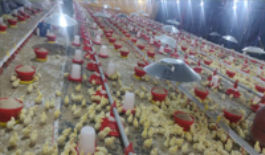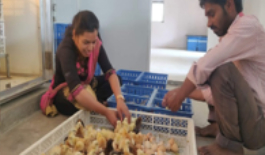 KVK Poultry Farm, Baramati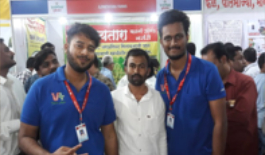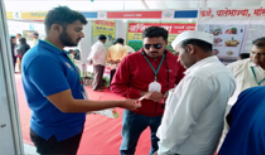 Varun Agro Processing Foods Pvt. Ltd.
PG Program in Agri Business Management


Address
SIILC, Sakal Nagar, Gate No.1,
Baner Road, Aundh, Pune 411 007